Our Story
Coxs' Vineyard is a second-generation, family-run vineyard in Gibbston, Central Otago. Here, we are as much about the production of premium quality wine as we are about sharing our experiences and values as the grateful custodians of this special piece of Aotearoa, New Zealand.
The Vineyard
Gibbston is a complex and challenging sub region of varied topography, altitude and soil type. Here, a few tens of metres can make all the difference. Perfectly positioned on the valley's central terraces, Coxs' Vineyard is an exceptional site where we find the ideal conditions for growing award-winning, cool climate wine grape varieties.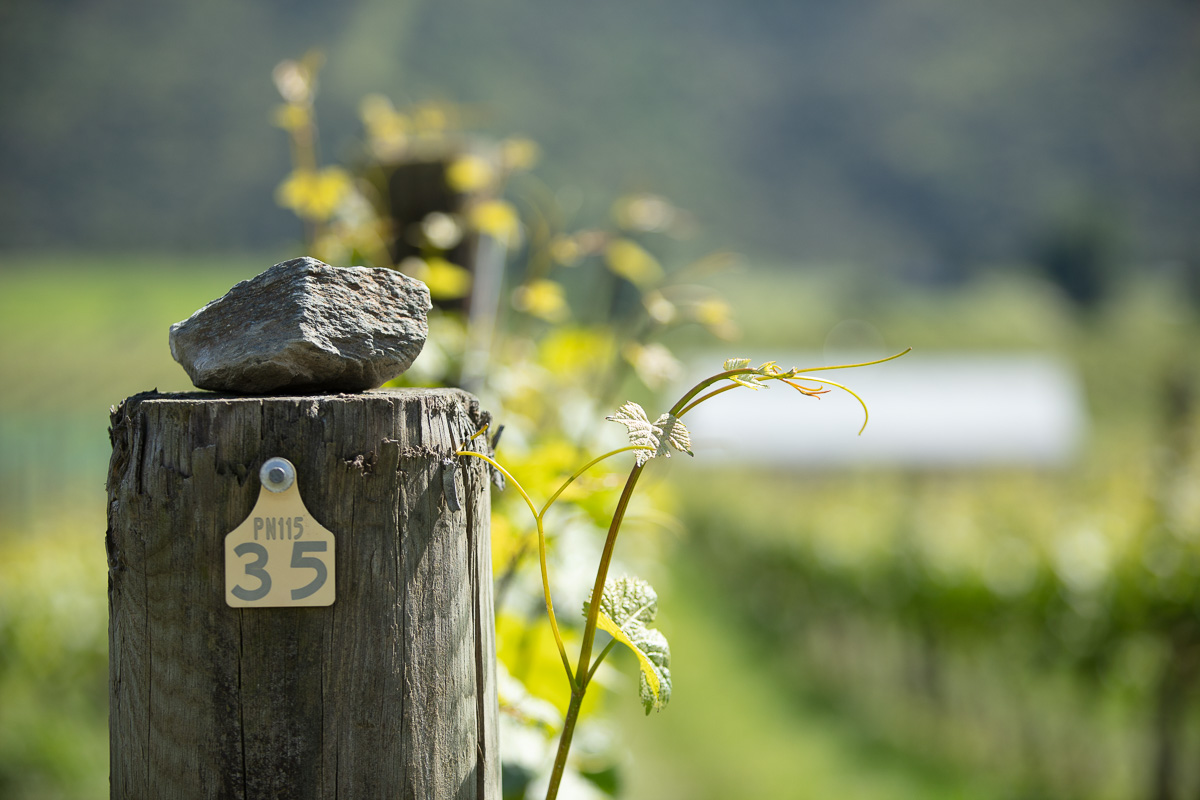 Our Wine
As a single vineyard wine producer blessed with such an exceptional site, we can achieve very high quality wines without blending. Each vintage expresses the characteristics that are a record of the growing season experienced here.
Tasting Room
The Coxs' Vineyard Tasting Room and Gallery is situated on the vineyard next to the family home. Please contact us and make a time to come and enjoy our wine and our heritage collection of New Zealand and Pacific art and objects.